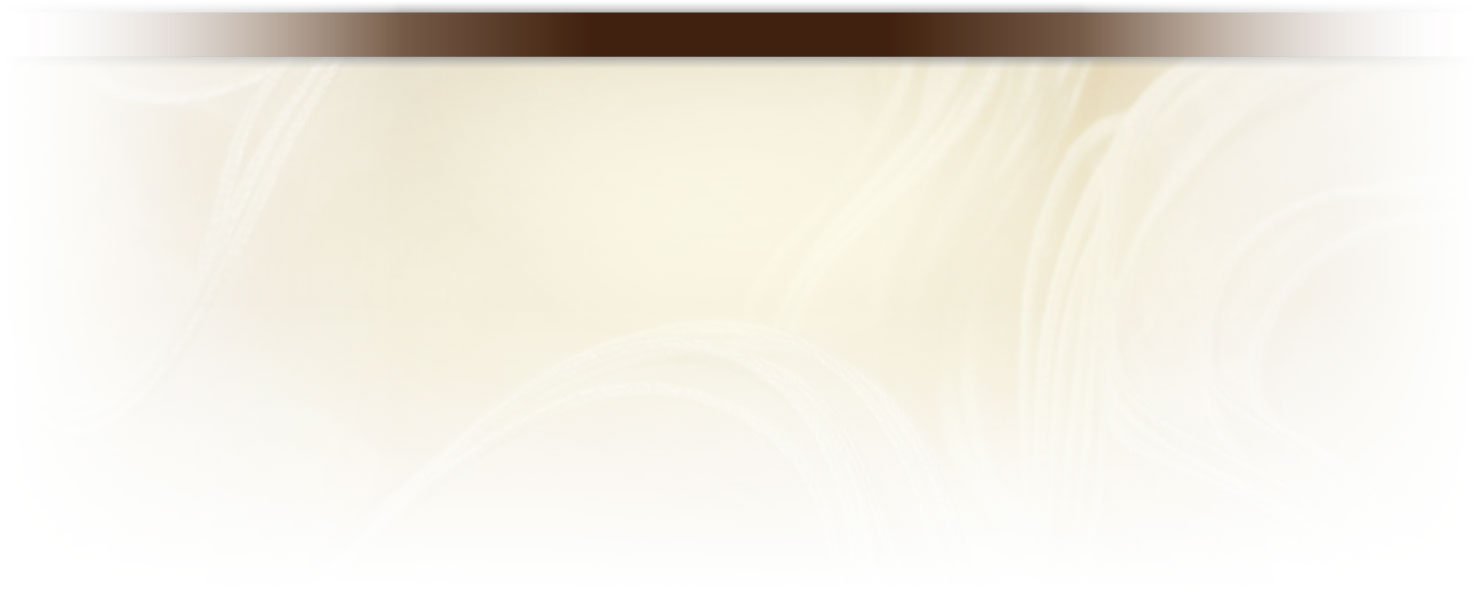 Branch summary (please select the district)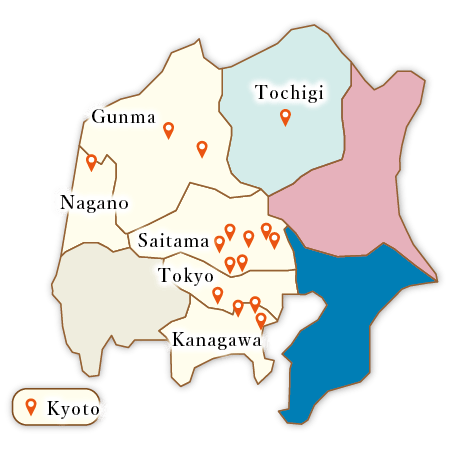 Tokyo

HOTEL GRASSINO URBAN RESORT Shin-Yokohama
1-20-1 Shin-Yokohama, Kohoku Ward, Yokohama City, Kanagawa Prefecture

LUSSO CROCE URBAN RESORT
1-3-9 Matsukage-cho, Naka-ku, Yokohama, Kanagawa

LUSSO CROCE ASIAN RESORT
2-22-12 Eirakucho, Minami-ku, Yokohama, Kanagawa

BEAUTY HOTEL BRASSINO
7-23-18 Tsuruma, Machida, Tokyo

Hotel passo passo Sagamihara
55-4 Shimokusazawa, Chuo-ku, Sagamihara, Kanagawa

PRIVATE HOTEL BRASSINO
7-23-6 Tsuruma, Machida, Tokyo

GRAND CARIBBEAN PRIVATE HOTEL Higashimurayama
2-44-3 Ontacho, Higashimurayama, Tokyo

HOTEL GRASSINO URBAN RESORT Tachikawa
4-43-2 Saiwaicho, Tachikawa-shi, Tokyo

HOTEL KARIN
1-15-6 Ryutacho, Higashimurayama, Tokyo

BEAUTY HOTEL BRASSINO
7-23-18 Tsuruma, Machida, Tokyo

PRIVATE HOTEL BRASSINO
7-23-6 Tsuruma, Machida, Tokyo

HOTEL GRASSINO URBAN RESORT Utsunomiya
1566-1 Hirosecho, Utsunomiya City, Tochigi Prefecture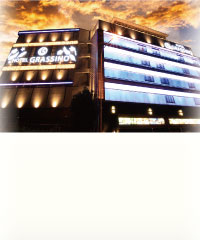 HOTEL GRASSINO URBAN RESORT URAWA
1865-1 Daimon, Saitama City, Saitama Prefecture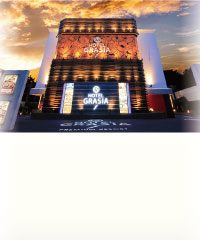 HOTEL GRASIA 1 PREMIUM RESORT
Saitama prefecture Kawaguchi city difference 3-5-22
URBAN BARI RESORT HOTEL
374 Daimon, Midori-ku, Saitama City, Saitama Prefecture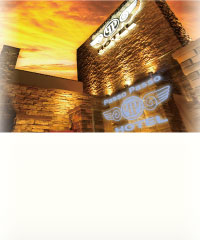 Hotel passo passo Iwatsuki
3-2-12 Kakura, Iwatsuki-ku, Saitama City, Saitama Prefecture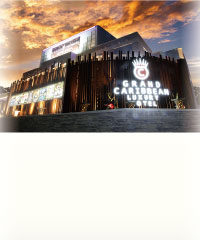 GRAND CARIBBEAN LUXURY HOTEL Kamiyamaguchi
1556-1 Kamiyamaguchi, Tokorozawa, Saitama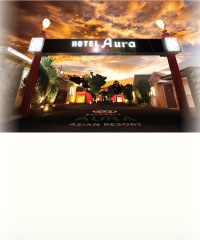 Hotel Aura Asian Resort Tsurugashima
2062-1 Kujirai, Kawagoe City, Saitama Prefecture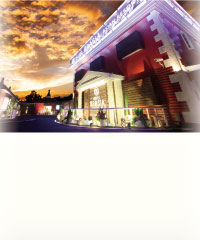 BRASIA ASIAN RESORT
683-1 Negishi, Sayama City, Saitama Prefecture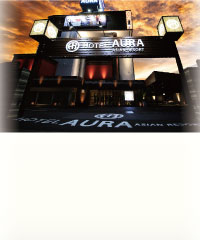 HOTEL AURA ASIAN RESORT Kawagoe
2365-1 Suganuma, Kawagoe City, Saitama Prefecture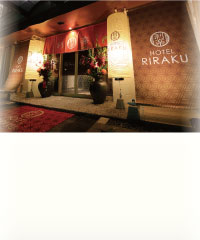 HOTEL RIRAKU
1-67 Mitsushima, Tokorozawa, Saitama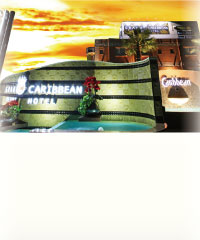 GRAND CARIBBEAN RESORT HOTEL Tokorozawa
3-6-24 Kitano Minami, Tokorozawa, Saitama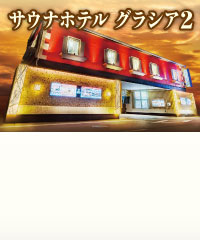 HOTEL GRASIA 2 PRIVATE RESORT KITAHARADAI
1-25-7 Kitaharadai, Kawaguchi City, Saitama Prefecture

HOTEL GRASIA ASIAN RESORT Isesaki
184-1 Kakusawacho, Isesaki City, Gunma Prefecture

HOTEL GRASIA ASIAN RESORT Shibukawa
765-1 Nakamura, Shibukawa City, Gunma Prefecture

HOTEL GRASIA2 PREMIUM RESORT
792 Akabori Kashimacho, Isesaki City, Gunma Prefecture

HOTEL GRASSINO PREMIUM RESORT
262-1 kyoume-cho,takasaki,Gunma

HOTEL AURA PREMIUM RESORT
1138-9 Miyota, Miyota-machi, Kitasaku-gun, Nagano

HOTEL GRASSINO URBAN RESORT Kyoto
81-1 Takeda Higashioyanouchi, Fushimi-ku, Kyoto, Kyoto
■West Tokyo / Saitama
GRAND CARIBBEAN LUXURY HOTEL Kamiyamaguchi
Hotel Aura Asian Resort Tsurugashima
GRAND CARIBBEAN PRIVATE HOTEL Higashimurayama
BRASIA ASIAN RESORT
HOTEL AURA ASIAN RESORT Kawagoe
HOTEL GRASSINO URBAN RESORT Tachikawa
HOTEL RIRAKU
GRAND CARIBBEAN RESORT HOTEL Tokorozawa
HOTEL KARIN
BEAUTY HOTEL BRASSINO
PRIVATE HOTEL BRASSINO
■Southern Saitama
HOTEL GRASSINO URBAN RESORT URAWA
HOTEL GRASIA 1 PREMIUM RESORT
URBAN BARI RESORT HOTEL
Hotel passo passo Iwatsuki
HOTEL GRASIA 2 PRIVATE RESORT KITAHARADAI
■Tochigi / Gunma / Nagano
HOTEL GRASSINO URBAN RESORT Utsunomiya
HOTEL GRASIA ASIAN RESORT Isesaki
HOTEL GRASIA ASIAN RESORT Shibukawa
HOTEL AURA PREMIUM RESORT
HOTEL GRASIA2 PREMIUM RESORT
HOTEL GRASSINO PREMIUM RESORT
■Kanagawa
HOTEL GRASSINO URBAN RESORT Shin-Yokohama
LUSSO CROCE URBAN RESORT
LUSSO CROCE ASIAN RESORT
Hotel passo passo Sagamihara
■Kyoto
HOTEL GRASSINO URBAN RESORT Kyoto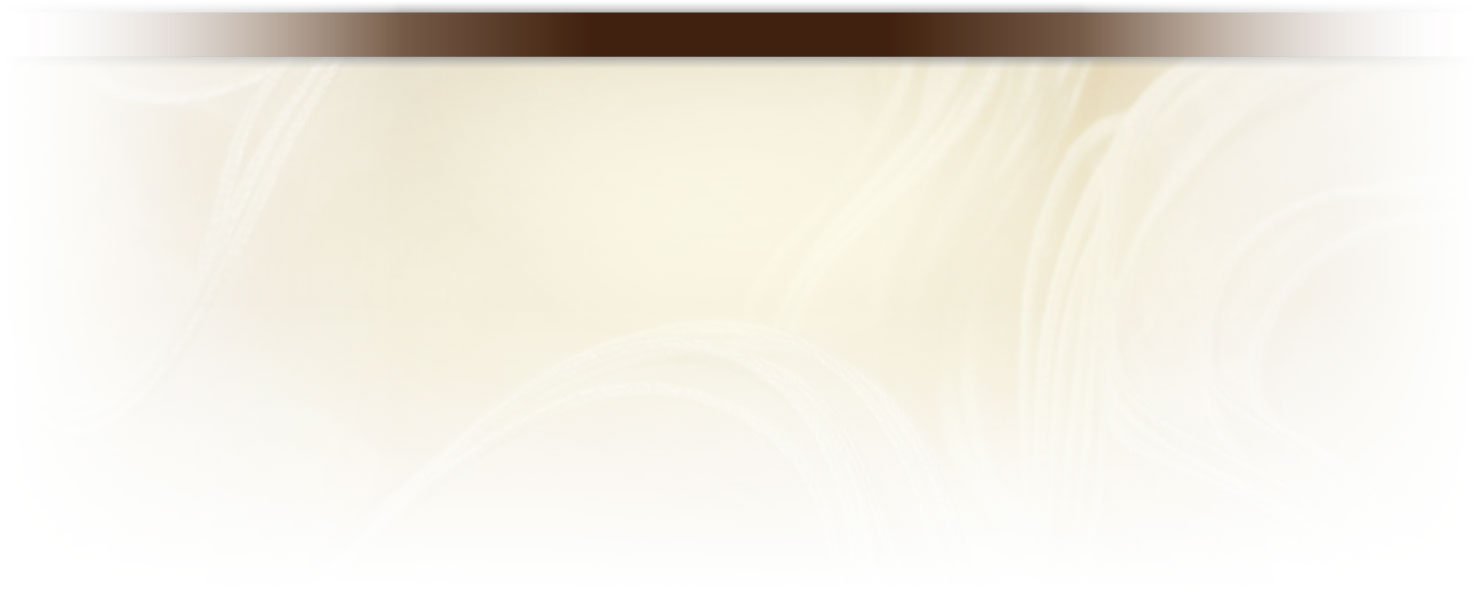 Latest information, event services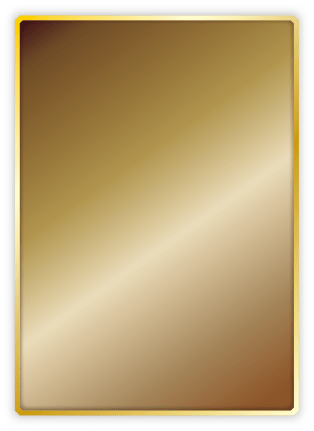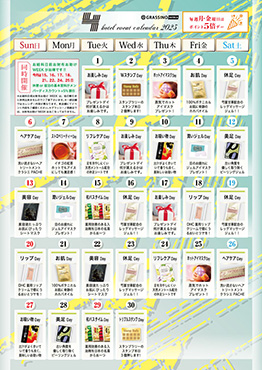 This month's event calendar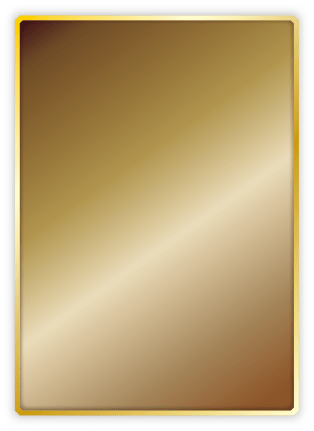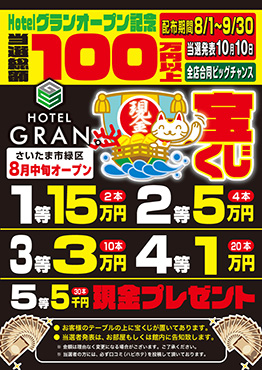 Hotel GRAN opening commemorative lottery!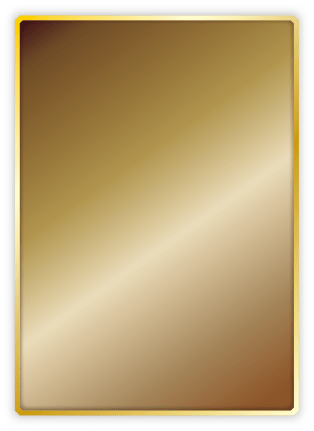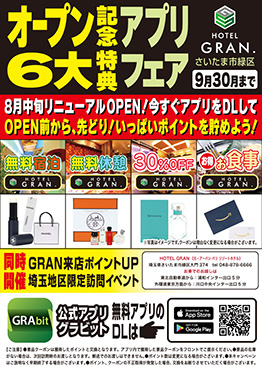 hotel GRAN opening commemorative app fair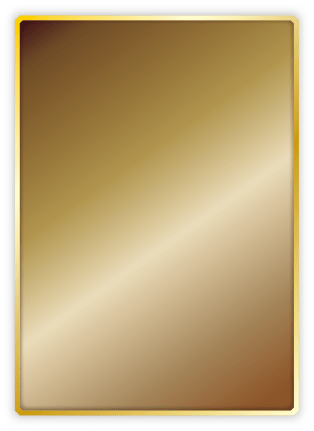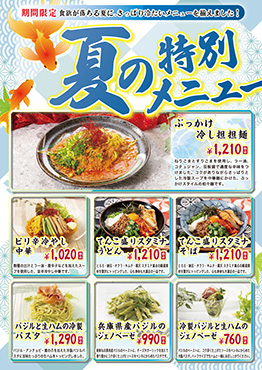 There is a special summer menu.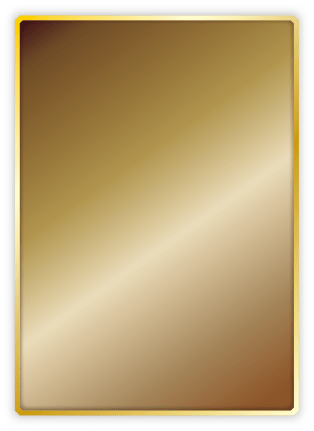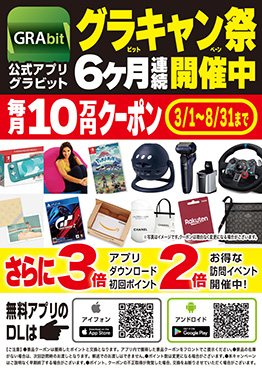 Appli Gracan Festival is being held!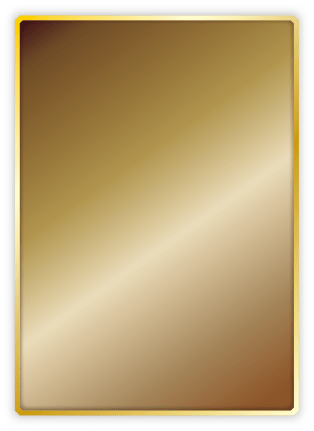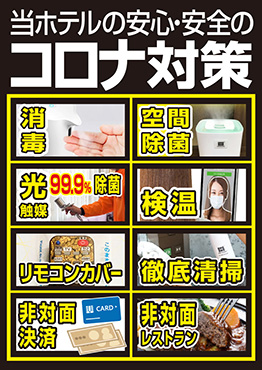 Our hotel's corona measures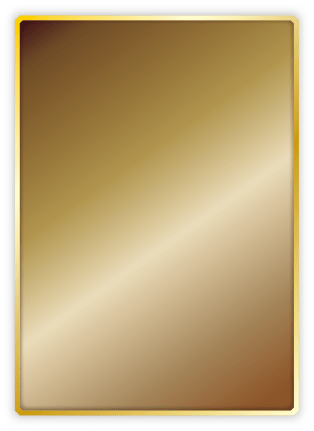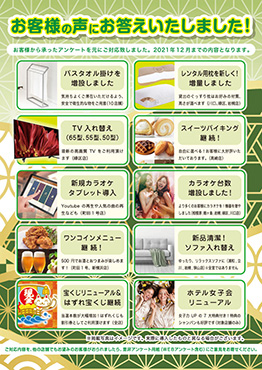 We responded to customer feedback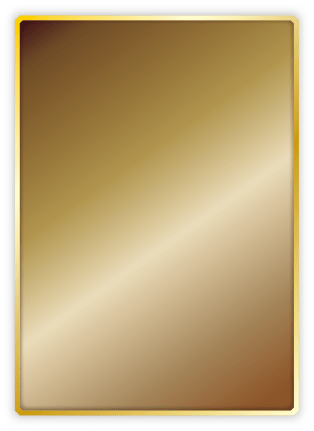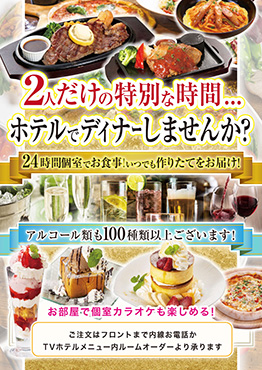 Would you like to have dinner at the hotel?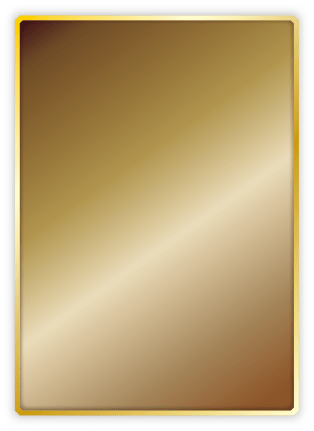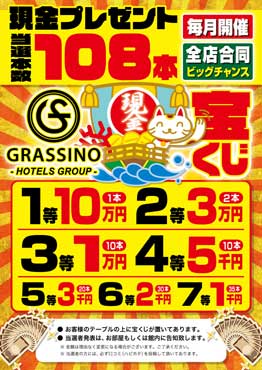 Held every month! Lottery event!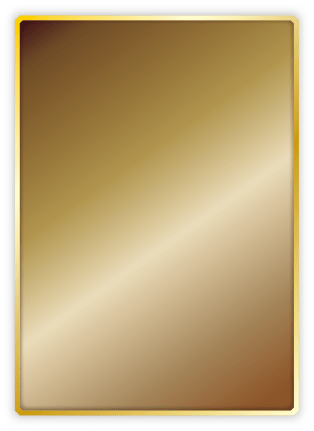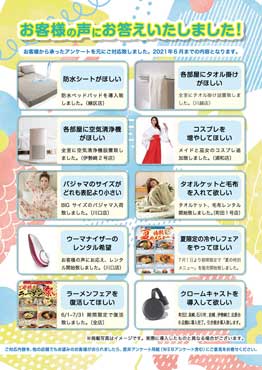 We responded to customer feedback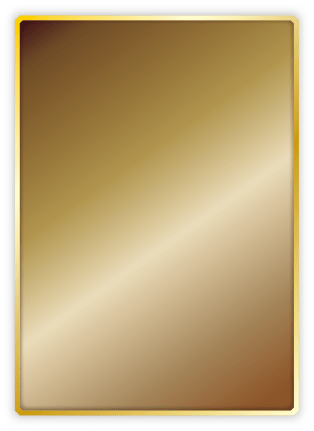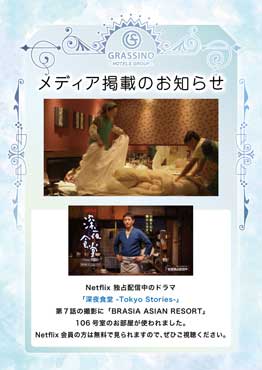 Accommodation 3-part system start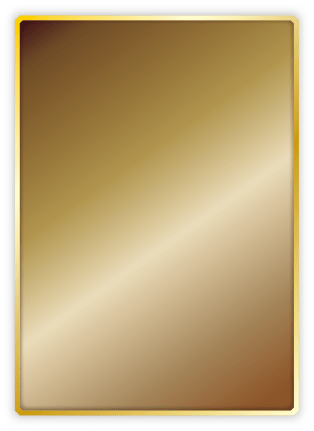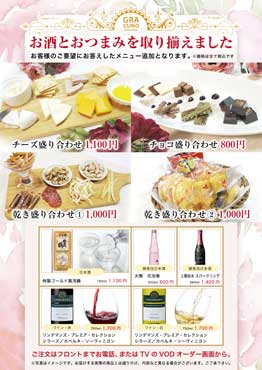 We have sake and snacks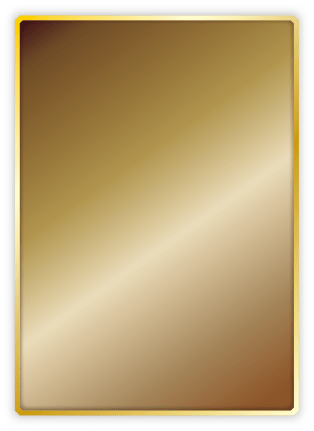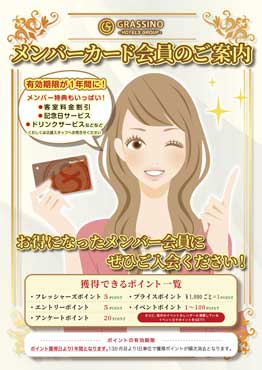 More profitable member members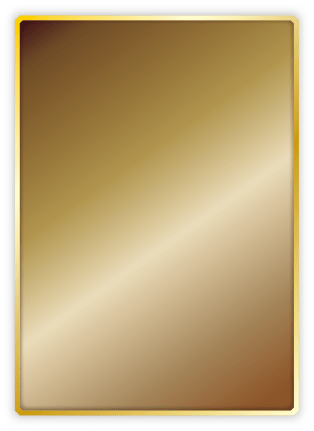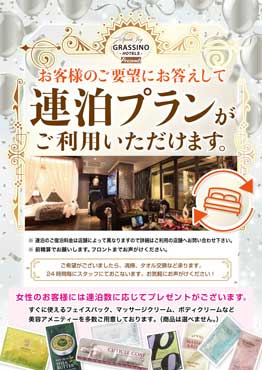 Consecutive night plan is available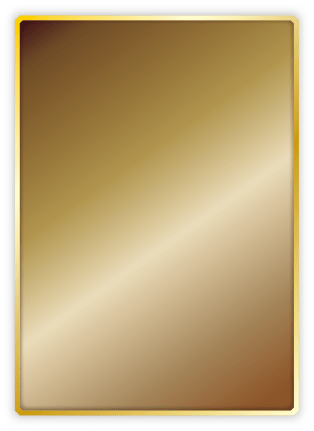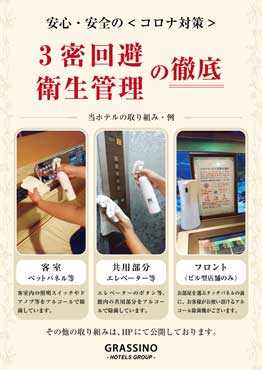 Safe and secure corona measures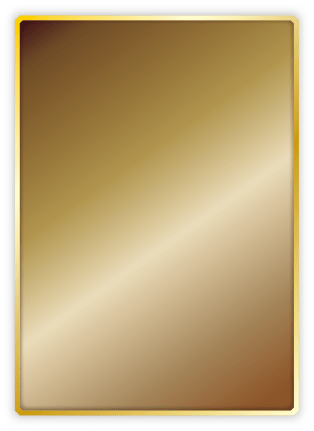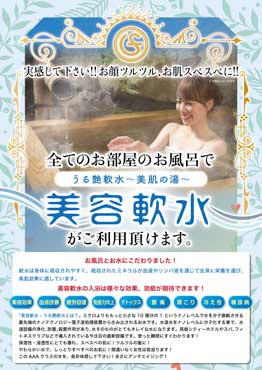 Beauty soft water is available.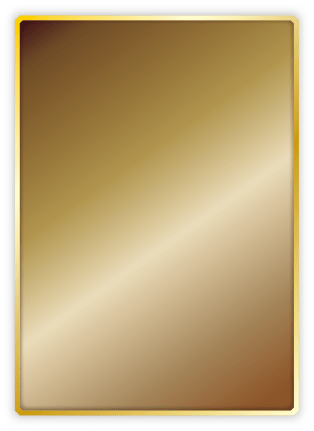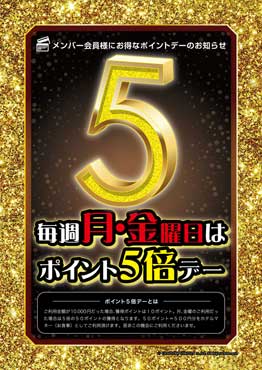 Every Monday and Friday, points are 5 times the day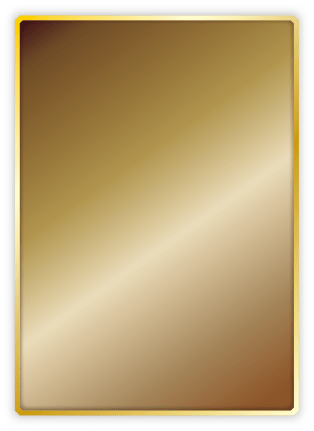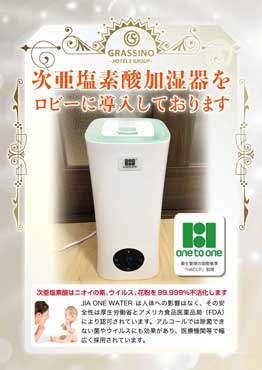 A hypochlorous acid humidifier is installed in the lobby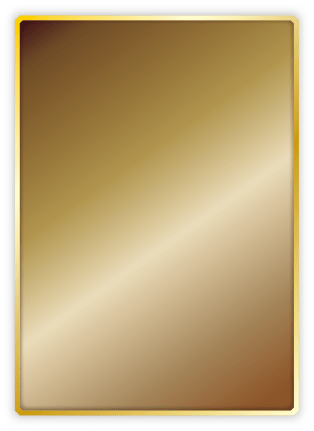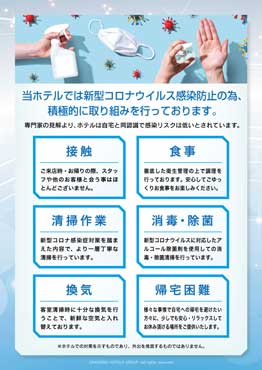 Our infection control efforts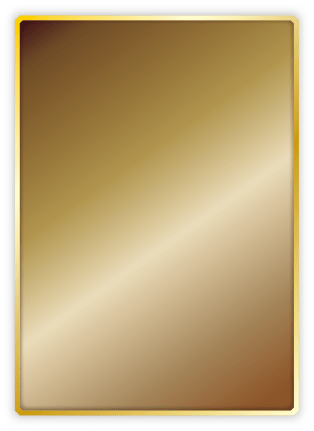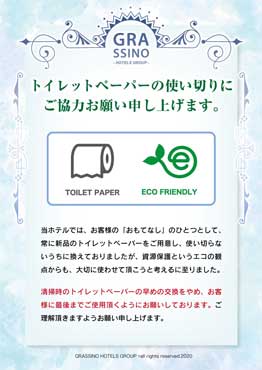 Please cooperate in using up toilet paper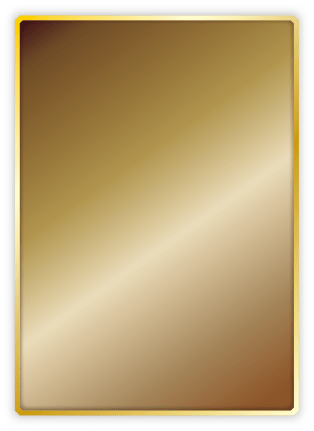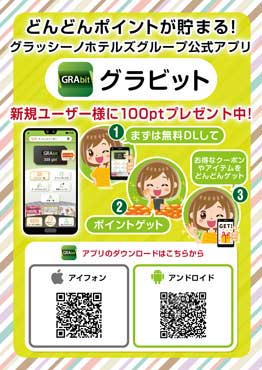 Official app DL method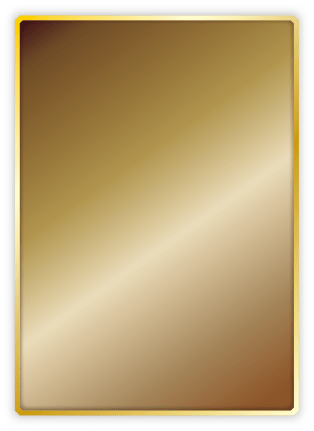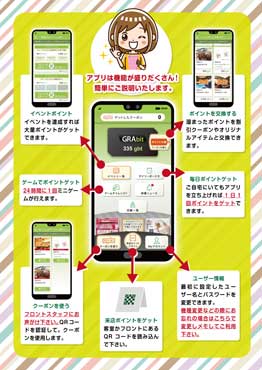 Function description of official application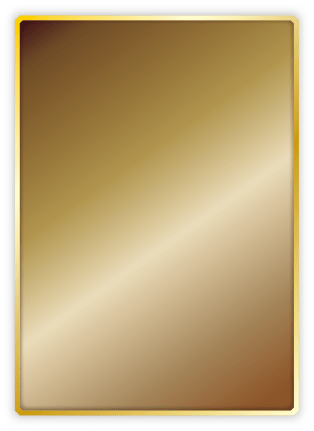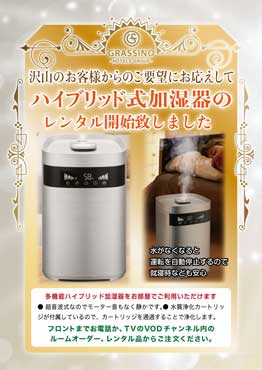 We started rental of hybrid humidifier.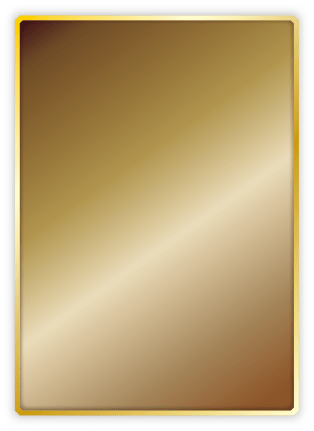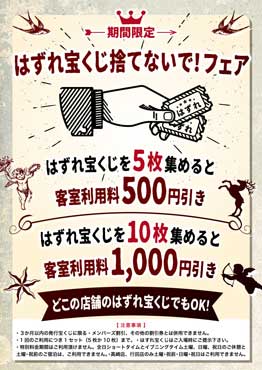 Fair without throwing away lotteries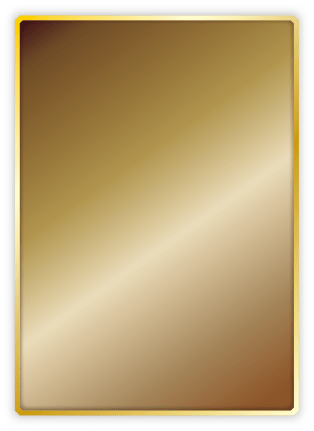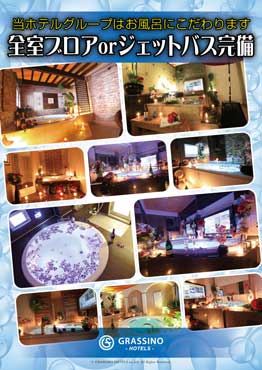 Special equipment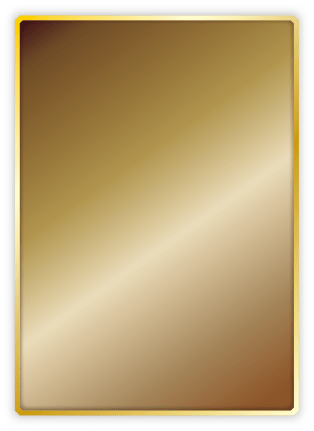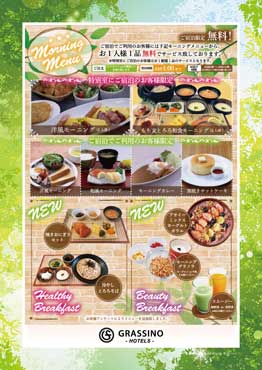 Free breakfast for hotel guests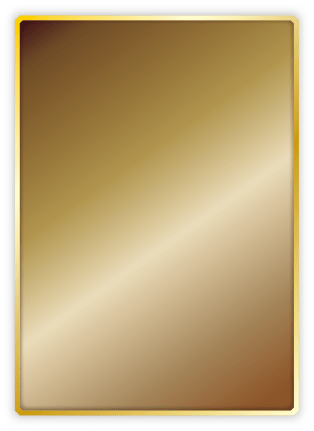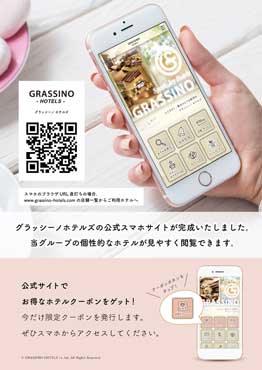 Get coupons on your smartphone site!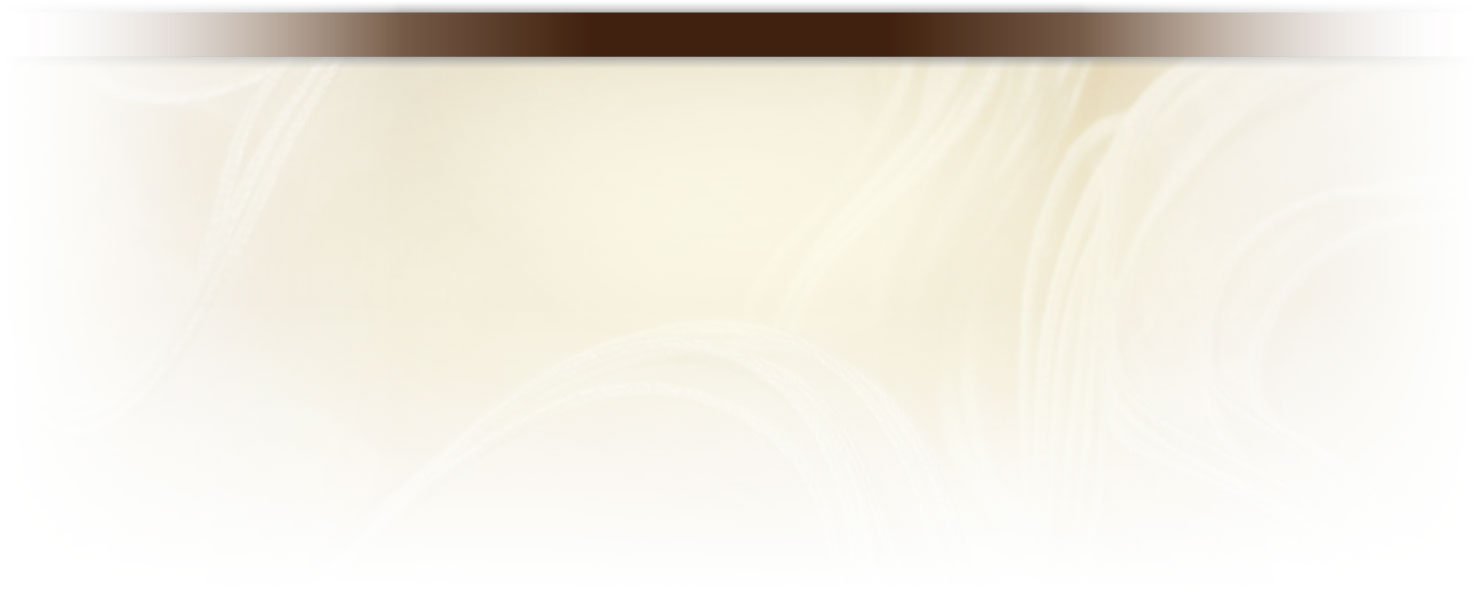 We welcome guests with our special facilities and services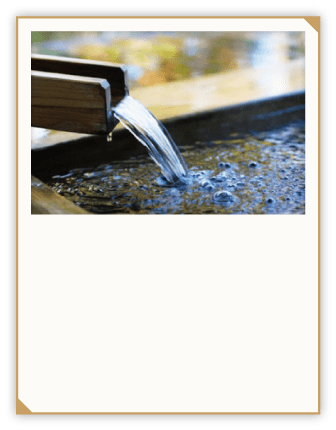 Natural hot spring
You can enjoy one of the most beautiful skin hot springs in Japan. Please enjoy the warm skin and smooth skin.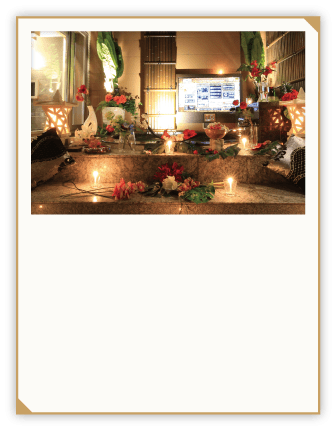 Outdoor bath
24 hours a day! Let's spend a special time in the open-air bath for just two people.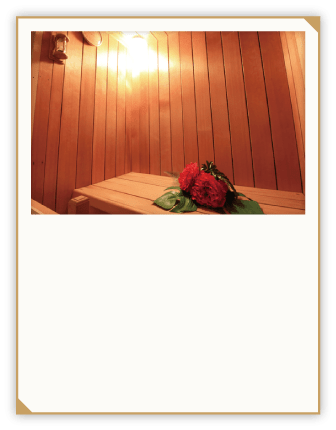 Dry sauna
A popular Finnish dry sauna. This is the only place where two people can join together!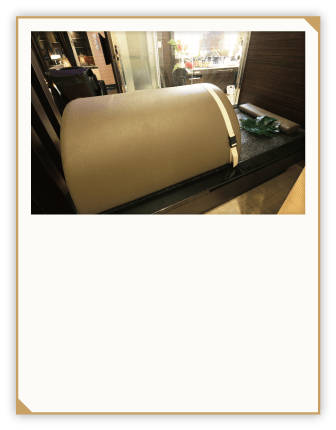 Bedrock bath
Just lie down and sweat, you can detox and get beautiful skin!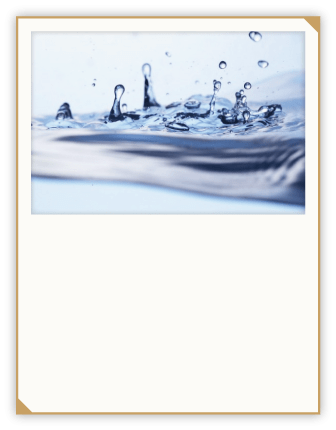 Beauty soft water Artificial hot spring
We have introduced artificial hot springs that make your skin smooth, and soft water and beauty soft water.

Blower or jet bus
Beauty and cleansing effect to scavenge old skin dead skin and pores! It can also be expected to improve rough skin

Mist or steam sauna
Refresh with plenty of sweat in the mist sauna! Increases moisture on your skin!

Canopy bed
Feel like a romantic and gorgeous princess in a girl's longing canopy bed!

Cooking kitchen
Bring in OK! How about a homemade cooking date in a room with a kitchen?

Actress dresser
It is an actress mirror with a light of "actress anteroom" longing for girls who like makeup!

Japanese-style room
Please relax in a relaxing Japanese-style room.

VOD free movies
You can watch the topic movies quickly! Hotel-only mini theater

Glowing bathtub or rainbow bath
Healing effect by directing light! Realize the ultimate relaxing experience with bathroom light therapy.

Darts
Do you practice sober practice the better you are? Darts can be made in the room

karaoke
A classic hotel! All you can sing without worrying about your time!

Bathroom TV
You can watch TV while relaxing in bath time.

Bluetooth speaker
You can enjoy omnidirectional dynamic sound easily by wireless connection with smartphone

Humidified air purifier
For those who are concerned about deodorization, air purification, sterilization, pollen, dust removal, cigarette odor

coffee maker
Enjoy delicious coffee anytime and easily

Water server
It is very convenient because you can use cold water and hot water whenever you want.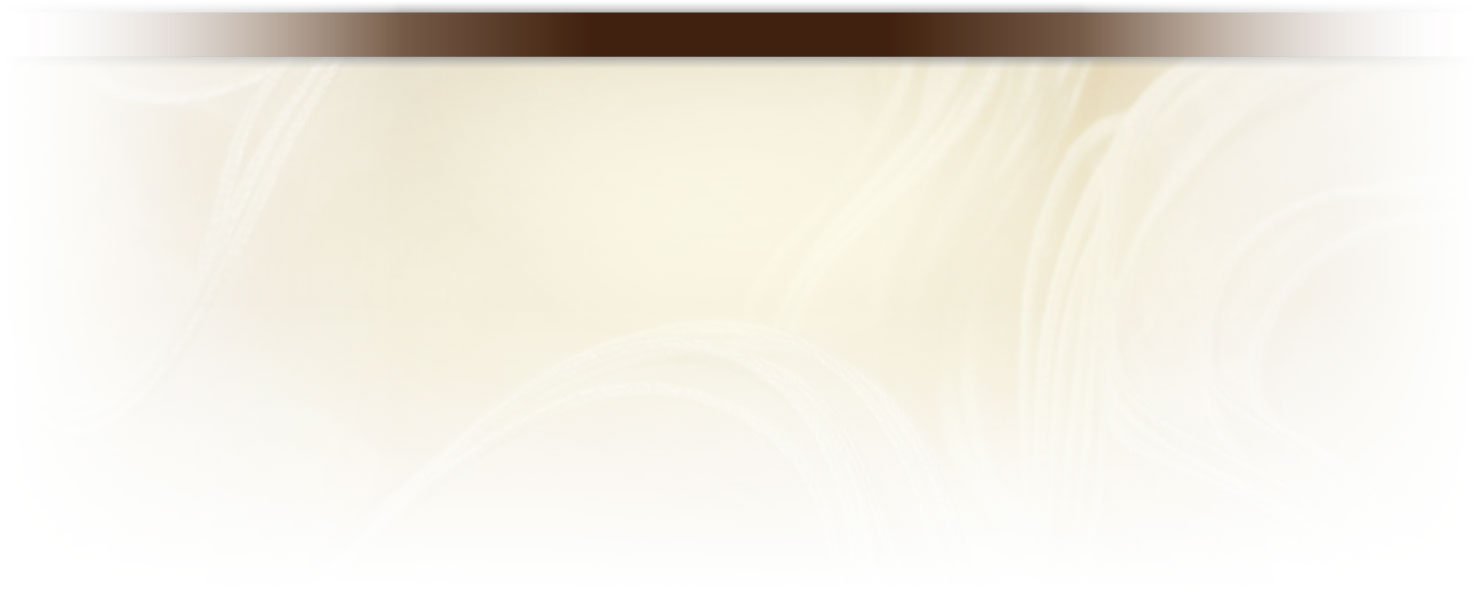 We offer special plans at great value


If you're looking to have a girls' meetup in a hotel,
look no further than Grassino Hotels!
・Including all kinds of exciting goods
・Popular rooms from 3,000 Yen (in the case of 5 people, this will be per person)
・We have cute and delicious food on offer, too
・We have over 50 kinds of all-you-can-drinks menus!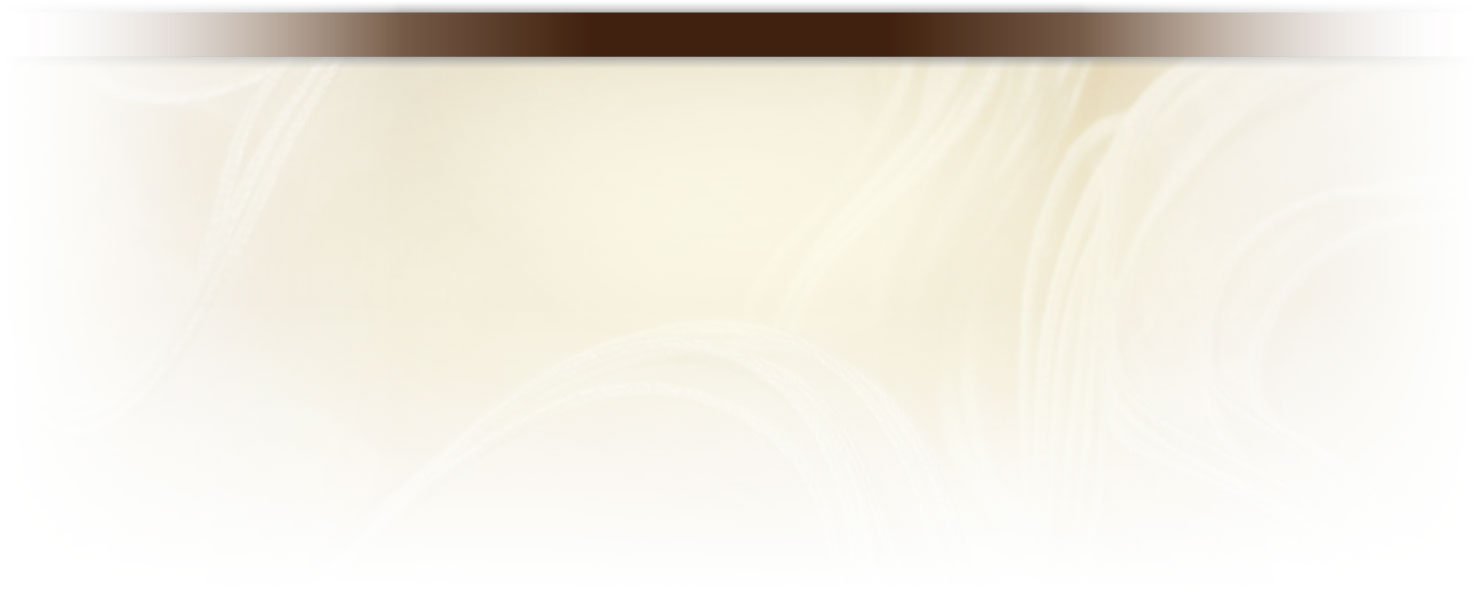 Latest information / Official SNS / App

j
グラッシーノホテルズグループの公式サイト
© GRASSINO HOTELS co.,ltd. All Rights Reserved.
|
∧現在の空室情報準備中全以上/0123456789